What makes specialty coverage so special in the current insurance market?

Specialty insurance coverage can play a key role in protecting the things that matter most during a hard insurance market with a resurgence of exclusions.

The hard market that the insurance industry is in can make getting the right coverage for teams, events, or facilities difficult. With both policy prices and policy exclusions increasing, it can leave large, costly gaps in current coverage from General Liability policies. Some insurance carriers are willing to offer policies that exclude some of the insureds biggest exposures to keep monthly costs down, but what could this be costing some insureds in the long term?

Understanding the Impact of Exclusions

In the hard market, exclusions resurge. What can these exclusions cause gaps in protection on? Here are some of the most common exclusions in General Liability insurance policies and the effect they have on the sports industry.
Participant legal liability: This can protect a sporting facility in the case that a player or participant gets injured during a game or event on the property and decides to sue the facility for their losses.
Abuse and molestation coverage: When it comes to many sports programs or sport camps, especially those that involve children, there can be a risk of exposure to sexual abuse, a risk of failing to properly supervise, or a risk of negligent employment. Abuse and molestation coverage can be a necessity in the case that any unfortunate situation of inappropriate conduct between adult and minor arises.
Assault and battery coverage: Sports fans are known to be passionate, but sometimes it goes too far and fights between fans, referees, and others can occur. Assault and battery coverage can protect sports teams and facilities in the event that assault or battery happen.
Injuries and accidents in sports are a common threat to sports facilities, teams, and sporting events that can't be completely prevented. It is important to have the right insurance in place so that in the case of an incident, there's peace of mind in knowing that the players, coaches, facilities, events, and finances are taken care of.

Why Specialty Insurance is Different
This is where specialty insurance can come into play for many teams, events, or businesses. Businesses all have unique needs, and the goal of specialty insurance is to meet those needs in a way that works the best for each business. Instead of having to compromise on protection from key risks, specialty insurance can come in and help insureds get the coverage that they actually need to be prepared for when an accident strikes.
All sports are different and should be treated that way when it comes to getting coverage that covers their risks. Specialty insurance can provide coverage for niche sports and sporting facilities that often find their needs overlooked.
Learn more about specialty sports insurance programs that can help you protect yourself, your business, or your team when an incident occurs by visiting the sport programs page on the American Specialty Insurance & Risk Services Inc. website. Contact one of our specialty insurance professionals for more questions.

This article was created for educational purposes to share general information. Consult a licensed professional in your state when seeking advice. See your policy or agent to view your specific terms, conditions, coverage, exclusions, products, services and programs.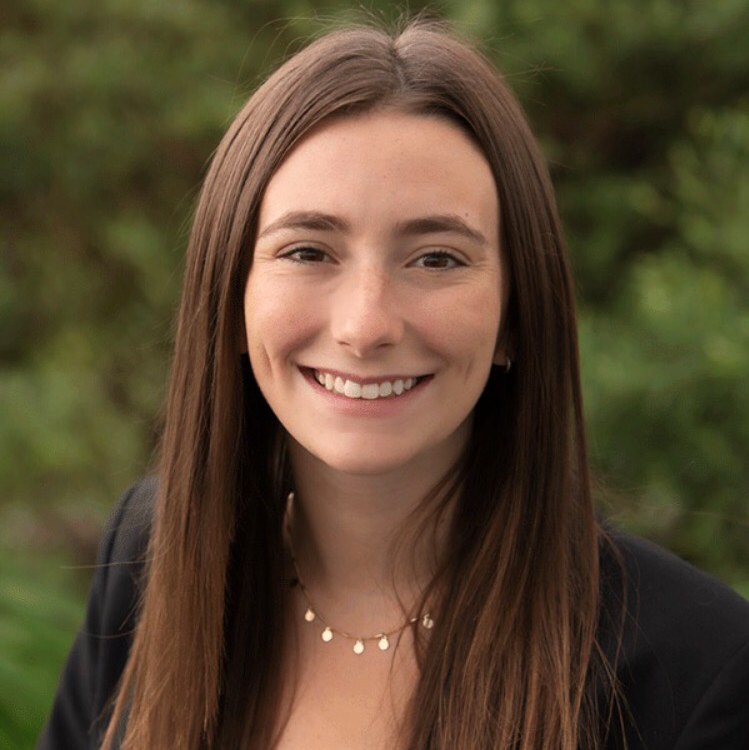 About the Author
Haley Agnew
Haley Agnew serves as the Marketing Coordinator at American Specialty Insurance. She graduated from Purdue University with a major in Marketing in 2022. During her time at Purdue, she directed a student-led agency where she was able to lead marketing and public relations efforts for 16 local clients each year across various industries. Her prior internship gave her content marketing experience in the insurance industry.