Should I Be Using a Waiver?
If the services and experiences that you offer can be viewed as a sport or a skill, then yes, you should consider using a waiver. Waivers can and do work to lessen losses.
Waivers have proven to be an effective defense tool in protecting sports, leisure, and entertainment organizations from lawsuits where an individual "assumes the risks" associated with an activity in where he or she decides to participate in.
While a properly crafted waiver can save you and your insurance carrier money, it should be noted that poorly written waivers will most likely not be upheld in court. Additionally, waivers are not a substitute for the care and attention to safety that you as a good operator put into your business.
Learn more about what constitutes a well-drafted waiver and release.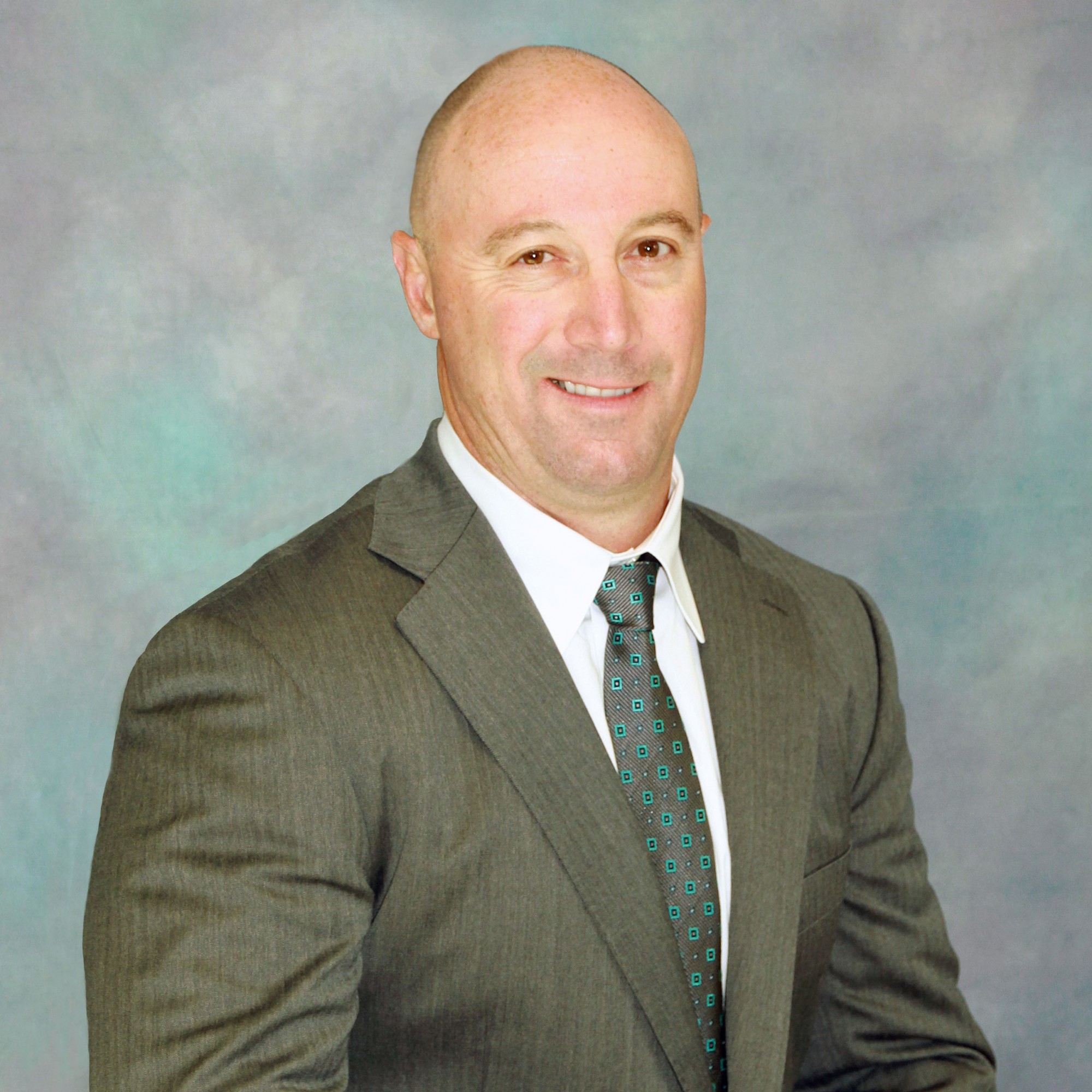 About the Author
Rich Powers ARM
Rich Powers serves in leadership as the Executive Vice President at American Specialty Insurance. Powers has been at American Specialty since 2000 and has over 30 years of experience in the sports and entertainment industry working in risk management as well as operations management. He holds an Associate of Risk Management (ARM) Designation as well as several other safety, security, and auditing certifications and licenses in the industry.